Mulligan Stew Pet Food
Your Best Choice
Hello and welcome to Mulligan Stew Pet Food website, a place where you can find out all about the best pet food products and get useful advice on what would be the best pet food for your furry friends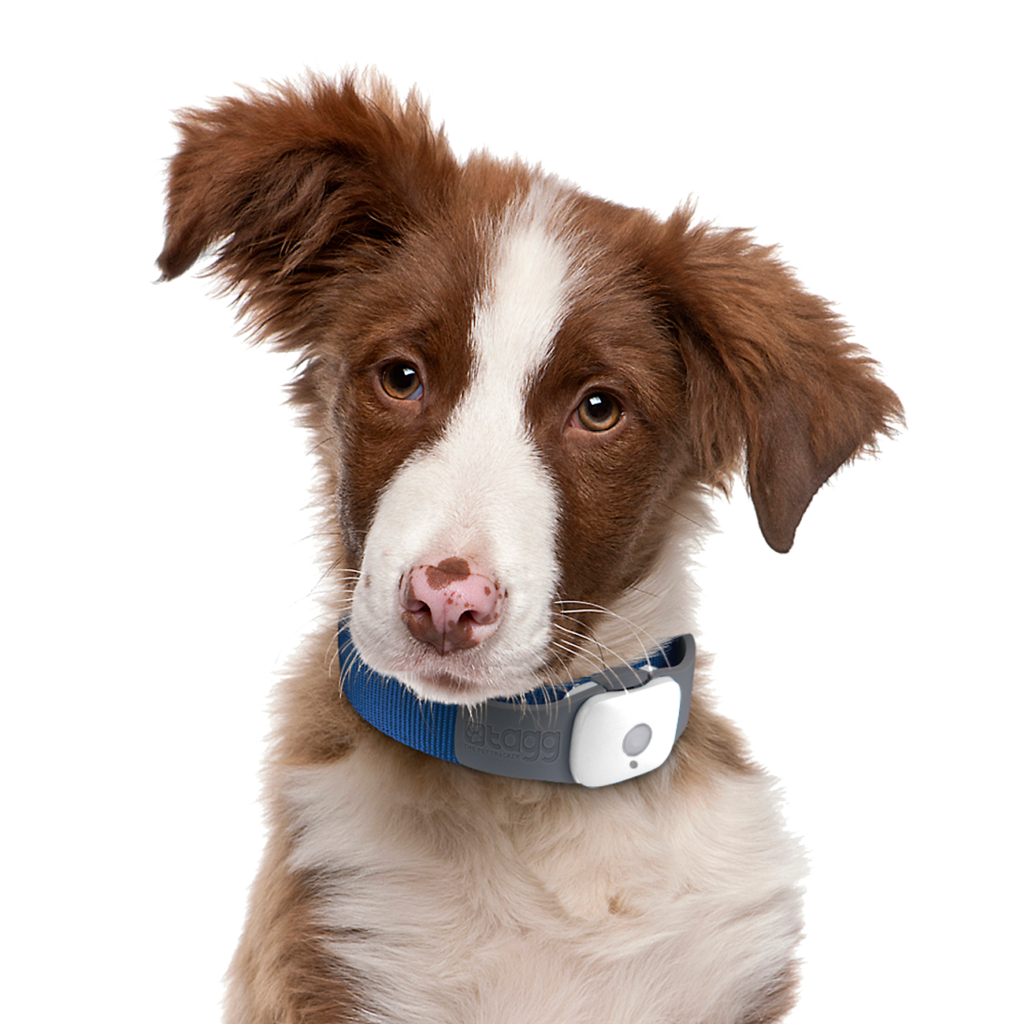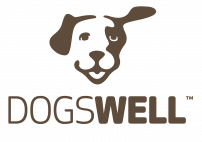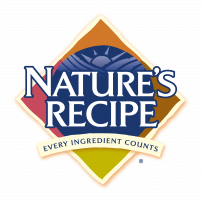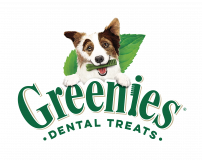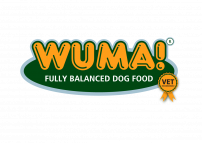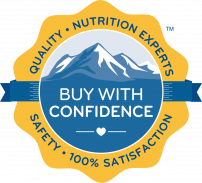 Advice's From Our Experts
People who have dogs need the most advice because having a dog is like having a member of the family. They have an amazing capacity for learning and they need your attention all the time. Train your dog, make it socialize with other dogs and breeds and play with it. 
Your pets can get sick just like you can. Always tend to your pet and if you notice anything out of order in its behavior, contact a specialist or a veterinarian for advice. Dental care, allergies, ear care, exercise and flea control are the most important activities. Pay attention closely.
Knowing about dietary needs of your pets is half of the job done when it comes to their health. Food and diet determine their mood and behavior, among some other things. Learn how to feed them and how to give them the right amount of food, and much more.
"Since recent, I started using Mulligan Stew food and I must say that my dog has never been healthier and cheerful. He used to refuse his food but not anymore. I'm very happy."
"My cat used to have problems with digestion. A friend told me to start feeding it Mulligan Stew Pet Food and the problems seem to have vanished just like that. They're the best."
"I was looking for a good pet food manufacturer because of my little puppy and I have heard that Mulligan has the best products absolutely. I have been a customer for years and will continue so."