Mulligan Stew Pet Food is a proud member of the First Alert Pet Food Recall Program. The First Alert Pet Food Recall Program is a voluntary effort and consists of a coalition of responsible pet food manufacturers who have agreed to alert their customers and consumers in the event one of our products is involved in a pet food recall.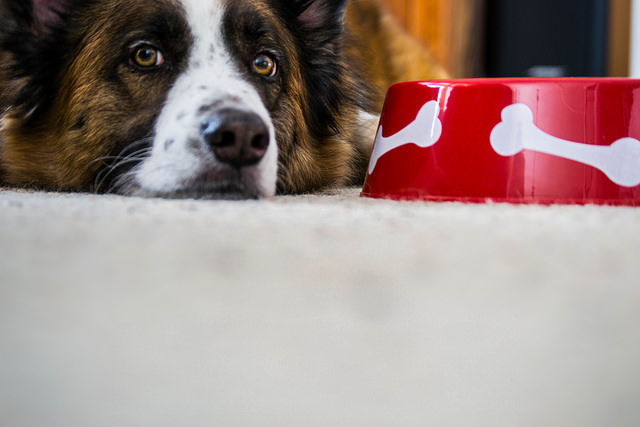 Mulligan Stew Pet Food is committed to the safety and efficacy of our products and in the health and well being of our end consumer – your precious pet. In the unlikely event of a recall of one of our products, we will contact you immediately with information regarding the products that are affected, the reason for the recall, what steps may need to be taken and updates. We will post this information on our website, notify our customers and the appropriate regulatory agencies.
Our main goal is to make sure that the pets get only the highest quality food, free of any harmful chemicals that might endanger their lives or the lives of their owners and their children.
Pets are a great part of our lives and they make us happier. We as their owners represent everything to them and without us, they would probably die of starvation. Since it is our duty as their owners to feed them and give them food as well as take care of them, we just want to make sure that they are treated right and how they deserve.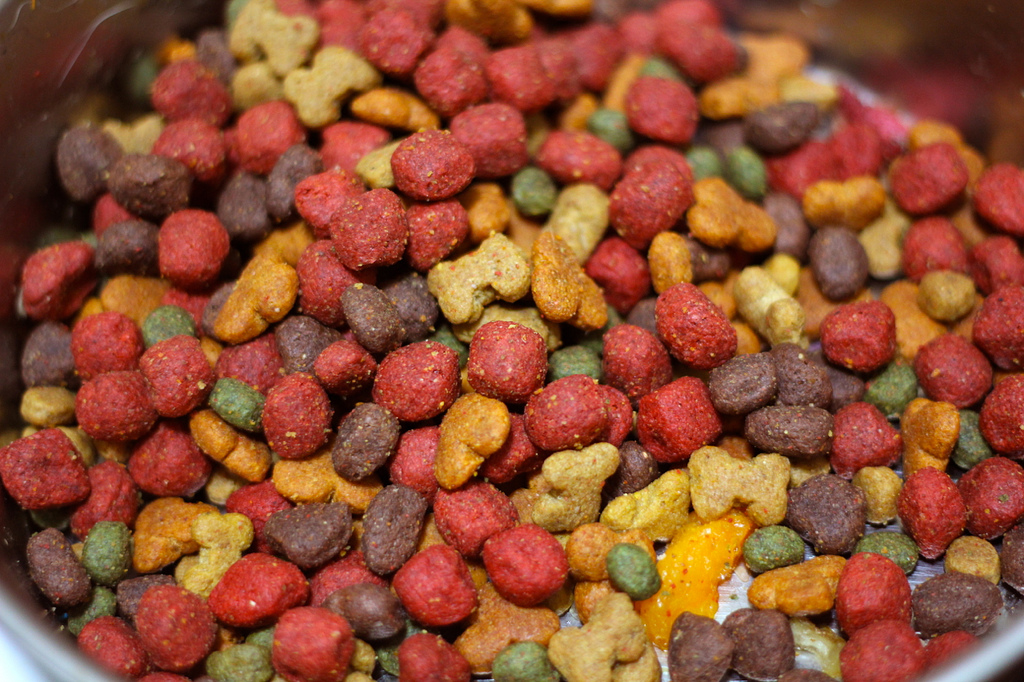 The same goes for what they eat. There are a lot of pet food manufacturers in the world and almost half of them are dealing with suspicious food quality and harmful ingredients. To them, it is all about quantity over quality which can have devastating consequences for the pets that consume that pet food. And not only the pets but the owners as well since they too get in touch with it. It is our duty to make sure that your pet gets only the best quality in order to live long.
Our company's signature Formulation Guarantee Program is a further commitment we make to quality and safety. Under this program, a sample of each batch of Mulligan Stew product is sent to an independent laboratory for testing. We then post the test results on our website for everyone to review. As part of the testing, we look for potential contaminants such as melamine and cyanuric acid. This program is another way of providing upfront and honest information about our products, the nutritional benefits and our label claims.